When you're hunting for your next car, it won't take long to realize that your current car is one of the best resources you have to cut down on the final price. Trading in your current car can knock thousands of dollars off the price of your vehicle.
The problem? Many drivers won't know what their vehicle's worth until they actually get to the dealership. How does that help you plan to make the right purchase?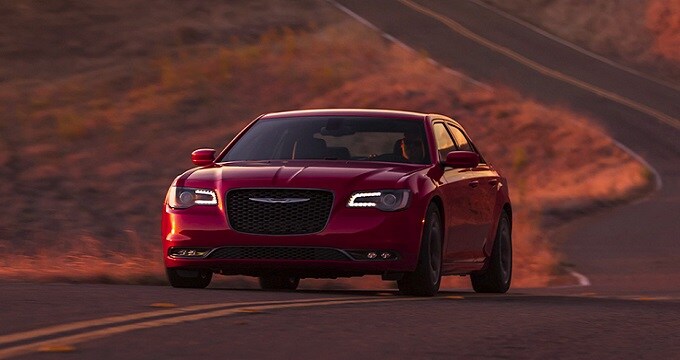 Get a Value Estimate for Your Vehicle
If you're a driver in Rogers and Bentonville and you're looking to learn more about the value of your car, we have a tool for you! When you visit our website, you'll find an easy form you can fill out to help you learn more about your vehicle's current worth.
All you have to do is enter in some essential details about your car. With information about its make, model, year, and more, our system can assemble an accurate estimate that provides insight into its worth if you decide to trade. This information can go a long way toward guiding you to a new vehicle that delivers the right performance for you.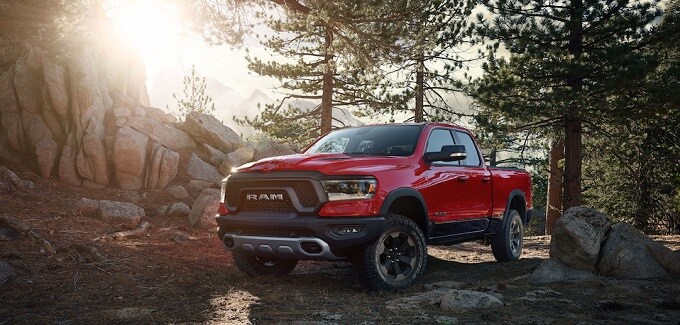 Reach Out to Lewis Chrysler Dodge Jeep Ram to Learn More
Does a vehicle trade estimate sound like something you could use? Get in touch with the sales team at our Fayetteville, AR dealership today. We work with drivers all over the state of Arizona, including areas like Springdale and more. Don't hesitate to give us a call and let us know what you need. We'll be waiting to answer your questions.