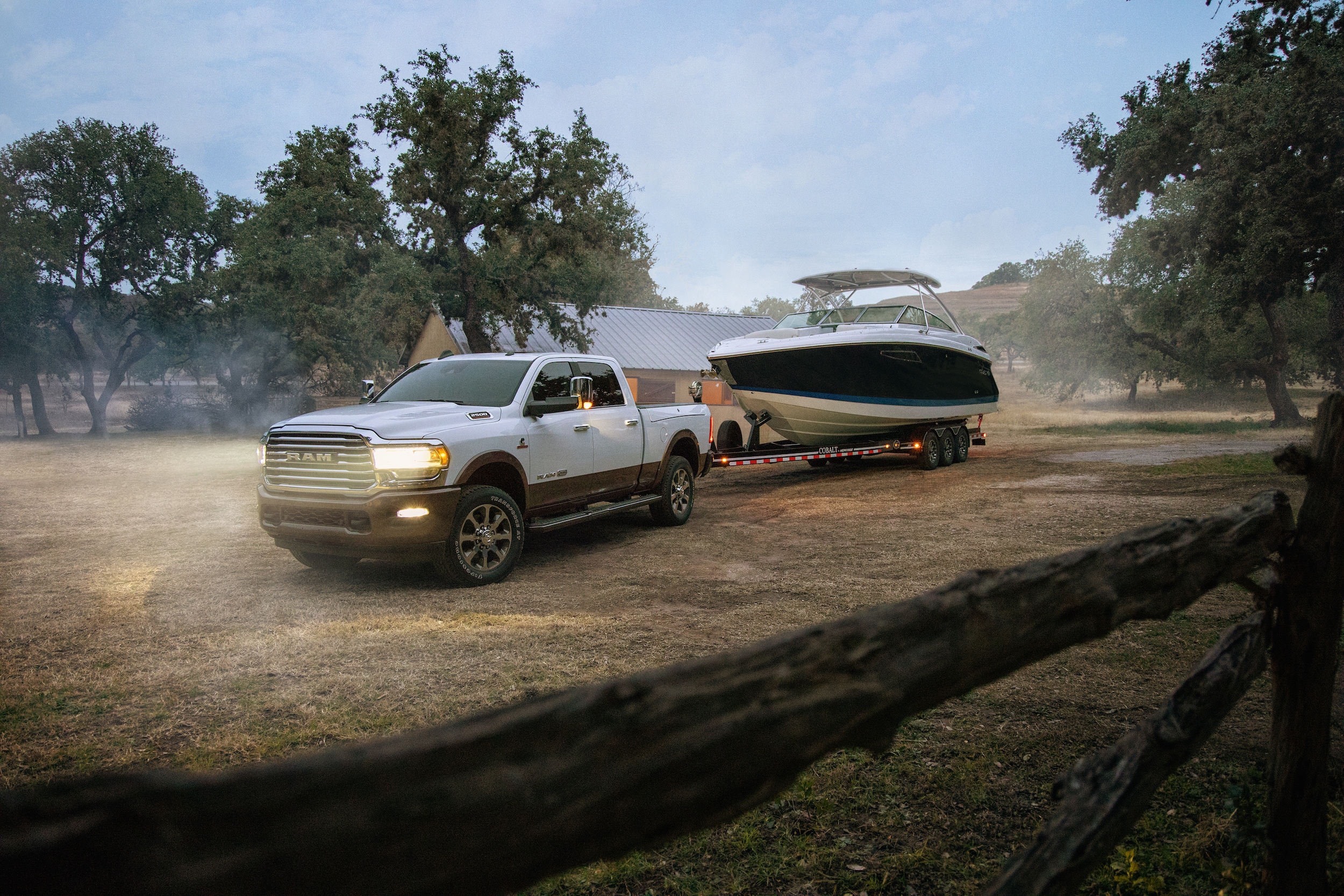 Many visit our Ram and Jeep dealership to buy a new truck near Springdale, and we've helped those drivers find the truck of their dreams. We have many options to consider in our inventory, from new Ram trucks to the new Jeep Gladiator truck, and car shoppers will also have options regarding how they plan to finance their truck. We here to help you figure our your truck financing, and, below, we answer one question that we get all the time: should I lease or buy my next truck?
Benefits of Buying a New Truck
Owning a truck gives many a sense of pride, and that's not the only reason why so many choose to buy instead of lease. Other benefits of buying your vehicle include:
Because the truck is yours, you can make modifications to it and drive it as many miles as you want
Trucks are some of the longest vehicles on the market, so you can get a pickup for the long term with a new Ram 1500
Buying a vehicle pays off in the long run as you won't have any payments to make once you pay off your loan
Benefits of Leasing a New Truck Near Rogers
While buying has been popular for truck drivers, more are turning to new truck leases, and the reasons for that include:
Leasing a new truck often means lower monthly payments, which can help you opt for a higher trim level or a model like the new Ram 2500
Warranties cover the length of your new truck lease, which means you won't be on the hook for some parts and damages
Leasing is the more flexible auto finance option as you can choose to buy the truck you leased or switch to a new one at the end of your lease agreement
Get More Details on the New Trucks for Sale Near Bentonville
Whether you're buying leasing a Ram or Jeep truck, be sure to start your search by completing our online auto finance application to know the types of rates and offers you qualify for. We hope the info above helps you choose the truck financing option that will work best for you, but be sure to reach out if you have any remaining questions!