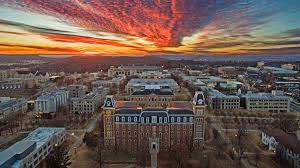 Local City of Fayetteville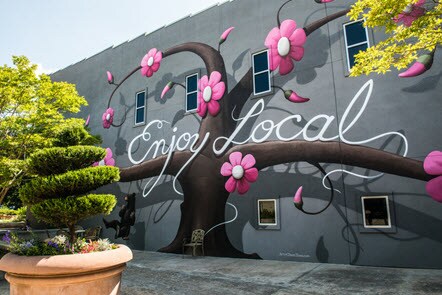 Fayetteville is a thriving community of 85,257 residents (2018 Census estimate). As the third largest city in Arkansas, Fayetteville provides all of the resources and advantages of a large city while maintaining a quality of life that remains true to its unique heritage. Fayetteville is the county seat of Washington County, Arkansas.
One-of-a-kind shopping, historic neighborhoods, exciting nightlife, live local music and fine arts, a nationally-recognized public library, sporting events, community theater, and thousands of acres of park land for a wide range of play, including fishing and free concerts, Fayetteville has something for everyone. In addition to the exciting events in the city, Fayetteville's location in the beautiful Ozark Mountains--including our lakes, rivers, hiking and biking trails--provides wonderful scenic adventures for people who enjoy the outdoors.
With a thriving local economy, educated workforce, and loyal customer base, the number of jobs with in Fayetteville is consistently on the rise. Fayetteville is home to the flagship campus of The University of Arkansas, which has established itself as one of the top public research and academic institutions in the nation. Fayetteville Public Schools are Arkansas's leaders in both academics and athletics. Mix everything together with 200-plus days of sunshine each year, and you'll see why we are proud to call Fayetteville home, where life is great and the living is easy.