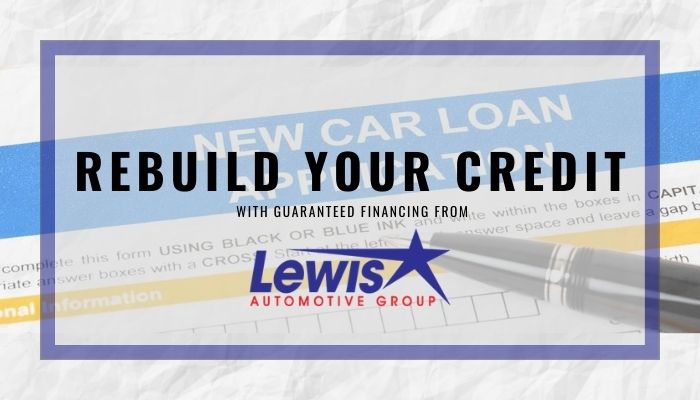 We Accept Poor Credit Financing
If you are in the market for a vehicle but fear your credit score could prevent you from getting a loan, visit with our financing experts at Lewis Chrysler Dodge Jeep Ram. We specialize in Chrysler, Dodge, Jeep, and Ram vehicles as well as our used cars for sale, and do not turn anyone away who is interested in financing through us!
What Kind of Vehicles Do We Offer Financing Options On?
We offer financing options for all new and used vehicles on our lot here in Fayetteville. Maybe you have been thinking about getting a Jeep Wrangler to feel the open air and take on any terrain you encounter. We offer to finance whether you choose to buy a new or used Wrangler! Some lenders are hesitant to offer loans on older vehicles, but we simply do not discriminate against older vehicles when offering loans. Stop by and see us anytime near Rogers if you are interested in buying a vehicle and wish to finance it!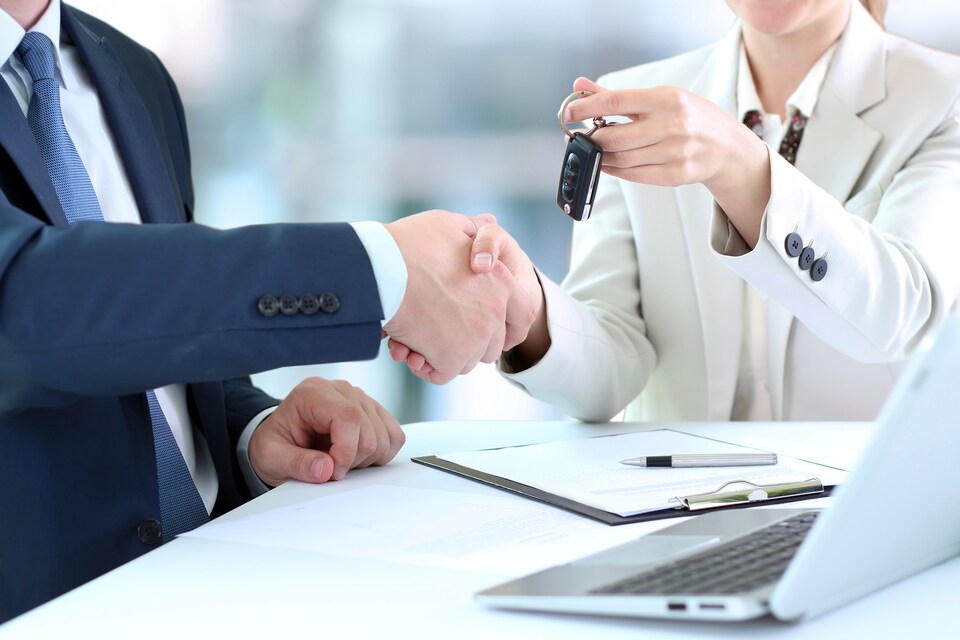 How Will a Poor Credit Score Affect My Loan?
Unlike some lenders who will turn those with a lower credit score away, we still offer flexible options in this situation. Many fear that they will receive a high-interest rate if their credit history is rocky, but that is not the case at our Bentonville area dealership. We never give out "predatory" loans and do not take advantage of anyone.
If you think you have a low credit score, visit us in Fayetteville for the best rates near Springdale for your vehicle loan. Our finance team will clearly show you your options and outline how things like down payment amount and term length will affect your monthly payment. They can even lower the interest rate in many cases if you can increase your down payment which means an even lower monthly payment! Check us out at Lewis Chrysler Dodge Jeep Ram for the best service in Fayetteville.